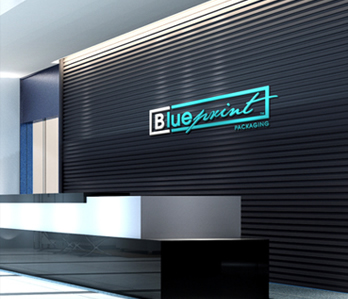 BluePrint每LuxuPack has been creating packaging design solutions for over 15 years. Working closely with brands and private label manufacturer, we supply distinctive packaging to the perfumes, cosmetics, spirits and watches industries.
By engaging fully in the creative process we can operate either as an extension to a client*s own designs, or by providing original , customs , cutting edge concepts for packaging solutions , for example: PU leather box, Rigid box, Folding carton, Gift set , Transparent packaging, VACFORM tray.....; Our wide range of experience enables us to bring bold and eye catching creations to life and then make them work in production.
The advanced facilities help us to make packing better appearance, reasonable price, high quality & short lead每time, and the necessary decorative finishing can promote packing to be awesome and fascinate , for example : foil hot stamping, spot UV,embossing, glitter, sewing.....
BluePrint每LuxuPack每Excellence in one每stop creative packaging solution manufacturer!